Distributing the good times
Proudly serving Northeast Indiana for over 70 years.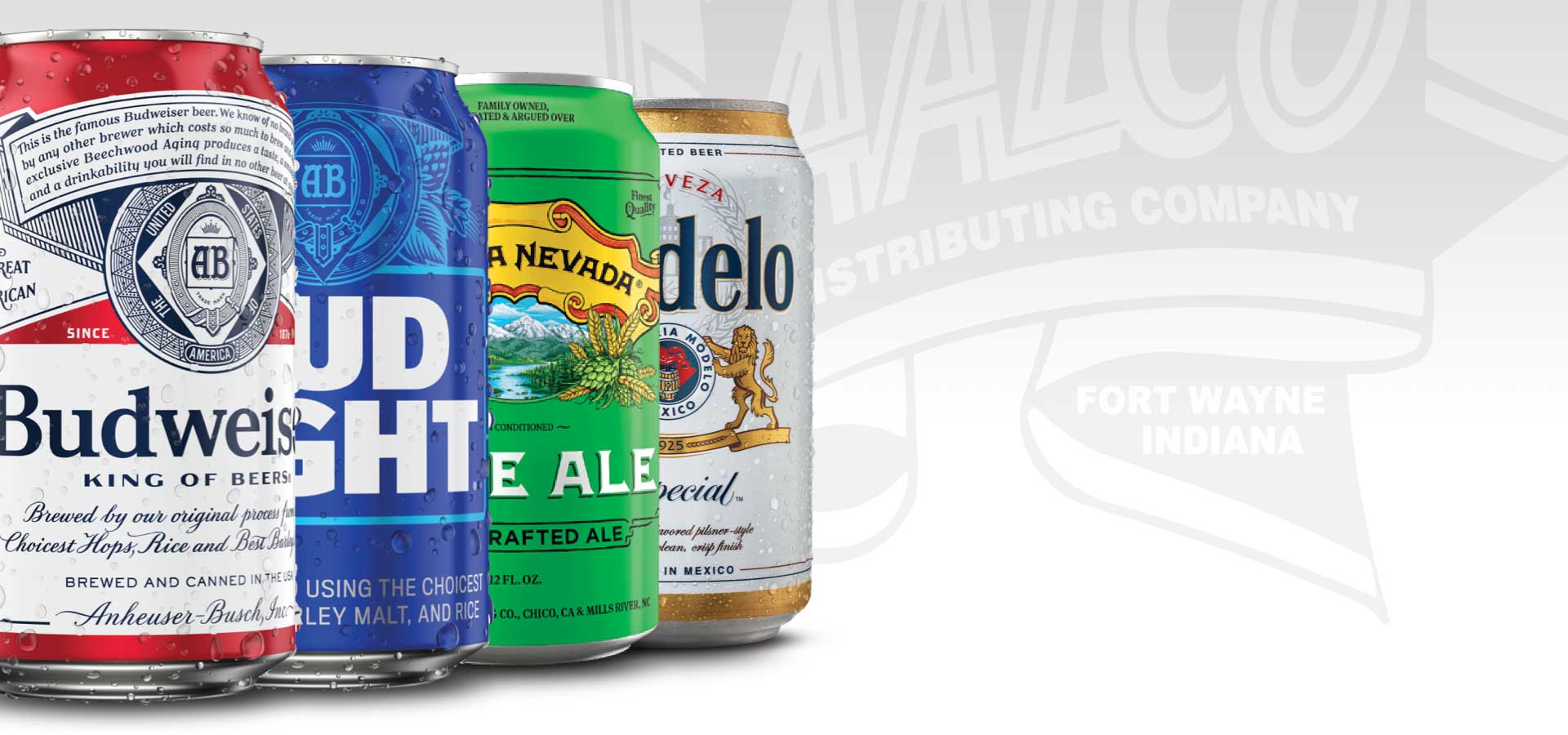 Get these seasonals before they're gone.
It's your last chance to grab this amazing product before it's discontinued for the season.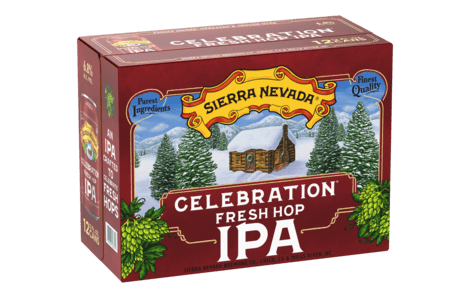 Join the brew crew!
We are always looking for great people to join our team. From drivers to sales it takes a whole crew to get these beverages to the people who want it most.